Energy Insert for E30 Cup Holder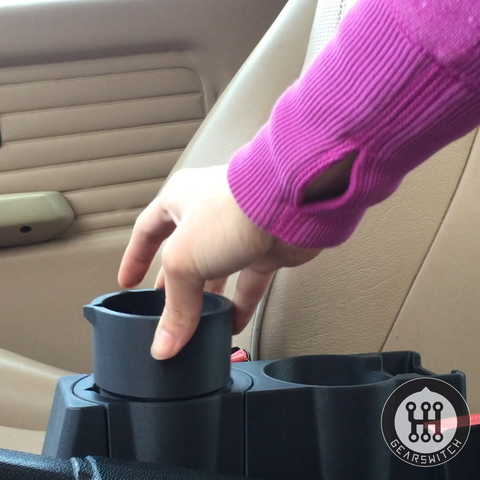 Securely holds 8oz, 12oz and 16oz energy drinks.
With this, the cup holder will securely hold any size Red Bull, Monster, Rockstar, Bawls, NOS, etc.
Easily yet securely slides and keys into the E30 GearSwitch Cup Holder.
Compact enough to store in the E30 glovebox when not in use.
Requires E30 GearSwitch Ultimate Cup Holder.
Currently ~1 week build time from order to shipment.
---
More from this collection